Gynazole•1® Butoconazole Nitrate Vaginal Cream USP, 2% is a prescription vaginal cream used to treat yeast infections (VVC) in non-pregnant women.
Fast Initial Relief In Just One Dose1 2
Rapid initial relief of symptoms (e.g., itching, burning, irritation, discharge, and rash)1,2

75% of women experienced first relief of symptoms within approximately 24 hours1

Butoconazole provides antimicrobial activity against Candida pathogens; demonstrated by in vitro data, the 48-hour MIC90 with butoconazole was 0.01 against all species tested including, but not limited to, C albicans, C glabrata, andC tropicalis3
Butoconazole has been demonstrated to be clinically effective in infection caused by C albicans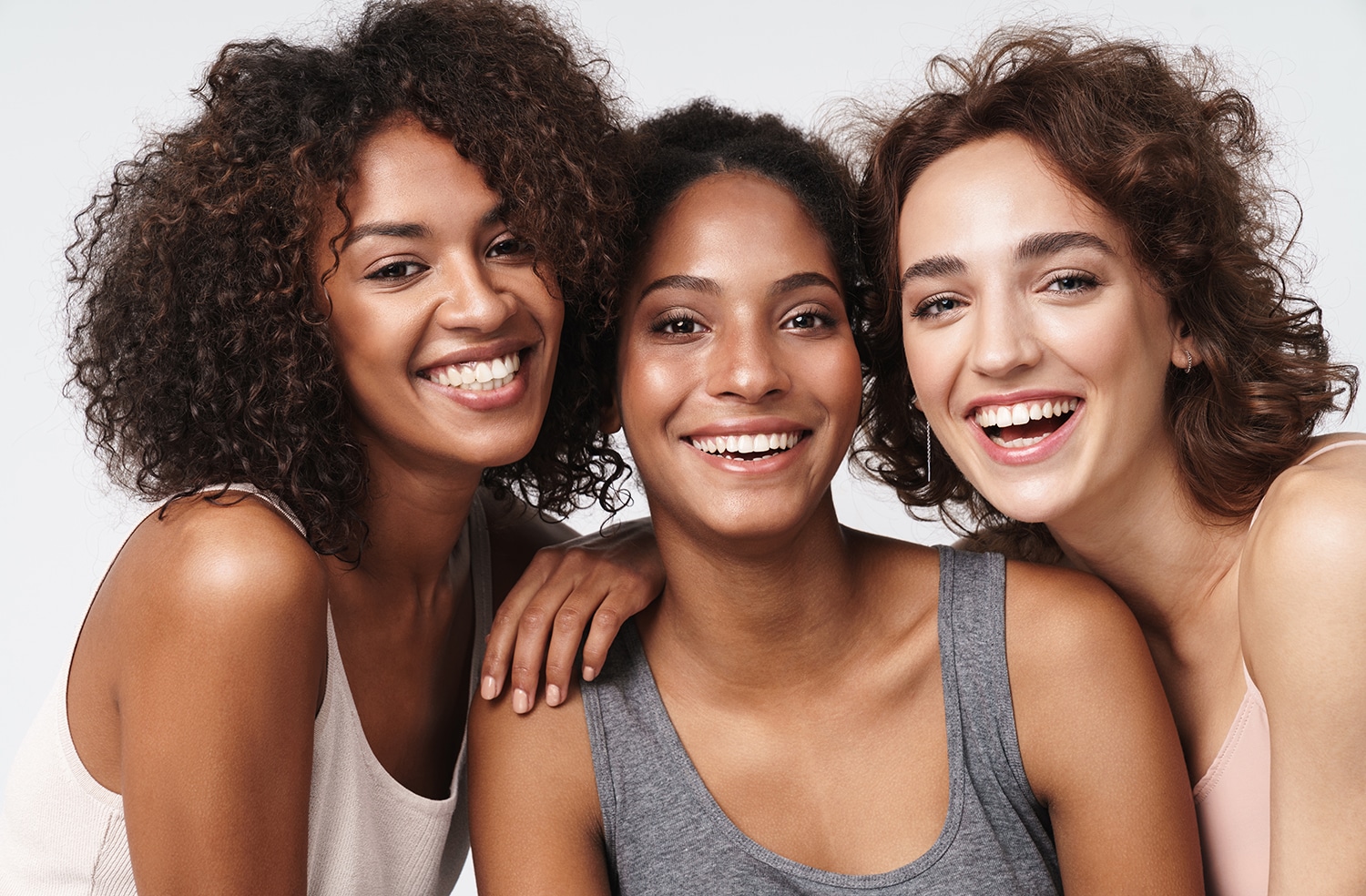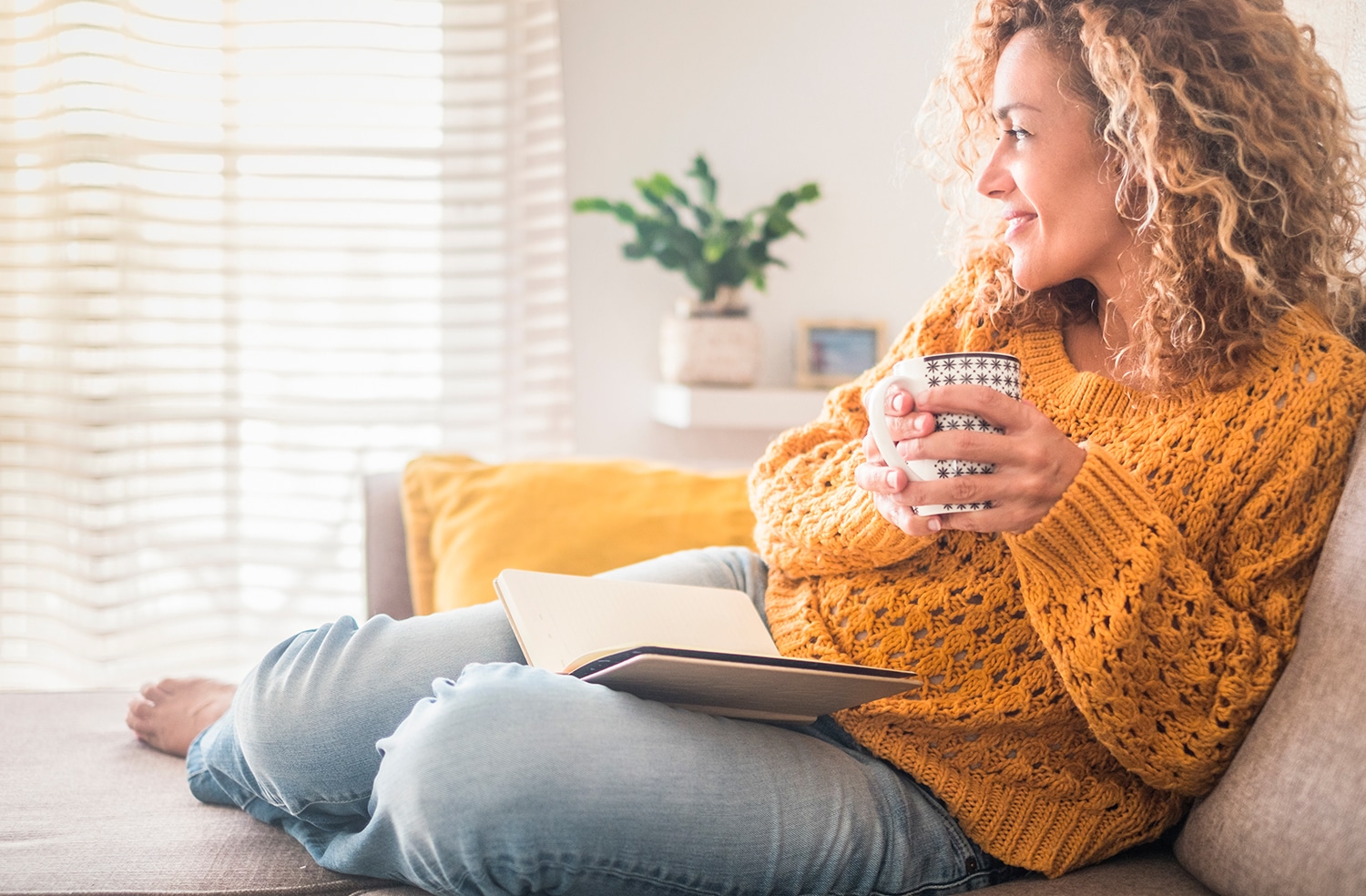 References:
Seidman LS, Skokos CK. An evaluation of butoconazole nitrate 2% Site Release® vaginal cream (Gynazole·1®) compared to fluconazole 150 mg tablets (Diflucan®) in the time to relief of symptoms in patients with vulvovaginal candidiasis. Infect Dis Obstet Gynecol. 2005; 13:197-206.
Brown D, Henzl MR, Kaufman RH; Gynazole 1 Study Group. Butoconazole nitrate 2% for vulvovaginal candidiasis: new, single-dose vaginal cream formulation vs. seven-day treatment with miconazole nitrate. J Reprod Med. 1999;44:933-938.
Lynch ME, Sobel JD. Comparative in vitro activity of antimycotic agents against pathogenic vaginal yeast isolates. J Med Vet Mycol. 1994;32:267-274.
Gynazole·1® Prescribing Information. Perrigo, November 2014.
Join Our Patient Savings Program
$25*
Most Commercially Insured Patients
Commercial & Cash Paying Patients save up to $70
*Eligible patients will pay the first $25 and receive up to $70 off the patient's co-pay or out-of-pocket expenses.